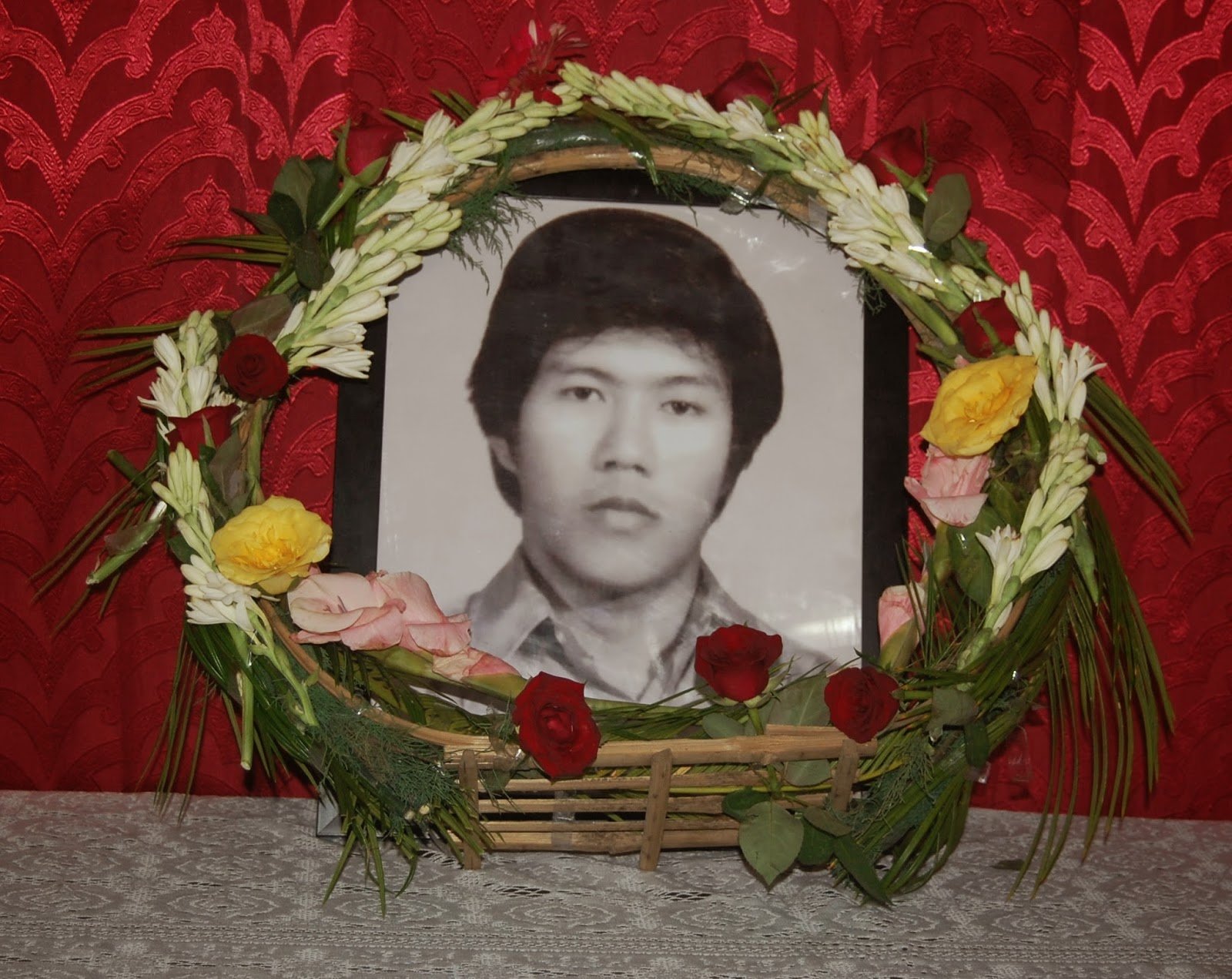 June 25, 2022, Comment off
Statement on the 46th Anniversary of Martyrdom of Salai Tin Maung Oo
June 26, 2022
On this day in 1976, 25-years old student leader Salai Tin Maung Oo, who fought for freedom and justice not only for the Chin people but also for the entire people of Myanmar was brutally murdered by the Myanmar military dictators.
Today, we salute and honor Salai Tin Maung Oo and all the fallen heroes of Chin State and Myanmar, who sacrificed their lives for our people and for our country.
Salai Tin Maung Oo is the only student recorded as being hanged in the country's history. He was a national hero who made ultimate sacrifice for his country. His last words to his executioners were: "You can kill my body, but you can never kill my beliefs and what I stood for. I will never kneel down under your military boots!"
As Salai Tin Maung Oo fought bravely for democracy, peace, equality, human rights and justice, the Institute of Chin Affairs would like to call upon everyone from Chin State and Myanmar to stand firm and united in fighting till we can achieve his dreams and the visions of all the brave people of Chin State and Myanmar.
###
Media Contact: info@chinaffairs.org
+1 512 710 8005
+61 406 029 962
+91 9362 634 715