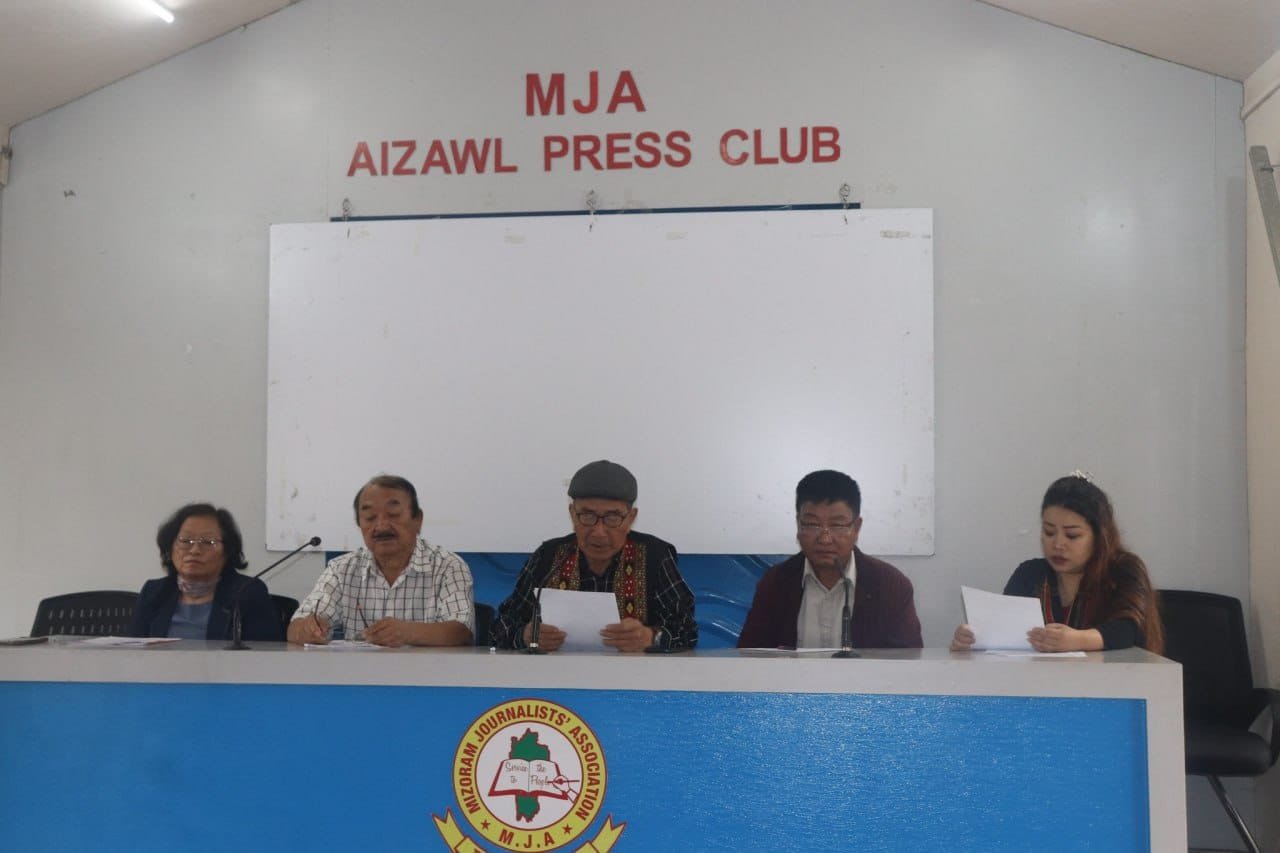 March 19, 2023, Comment off
ZORO: More difficult to help Myanmar refugees due to decreasing donations
Providing food and clothing to Myanmar refugees in Mizoram State, India has become more difficult due to dwindling donations, according to the Zo Re-unification Organization (ZORO).
It has been nearly two years since Myanmar refugees first arrived in Mizoram state of India after the military coup in Myanmar in 2021. A ZORO leader stated at a press conference held at Aizawl Press Club on March 17, 2023, that aid and donations received for the refugees had decreased significantly over this period of time.
Dr. Lalrinawmi Ralte, Secretary of the Refugee Committee of ZORO, noted that the living conditions of the Myanmar refugees in the state were quite poor, as they did not have jobs or anyone to support them, while their needs continued to grow. Dr. Ralte stated that the refugees from Myanmar living in various camps were in dire need of food and clothing, and that it would be particularly challenging for them during the rainy season, as they were living in camps built with bamboo and tarpaulin sheets.
Over 40,000 people from Myanmar have taken refuge in Mizoram since the military coup in February 2021. The Zomi Reunification Organization is an organization in Mizoram with the aim of reuniting the Chin or Mizo people in India, Myanmar, and Bangladesh under one administrative unit.
Source & Photo: The Rihli Voice