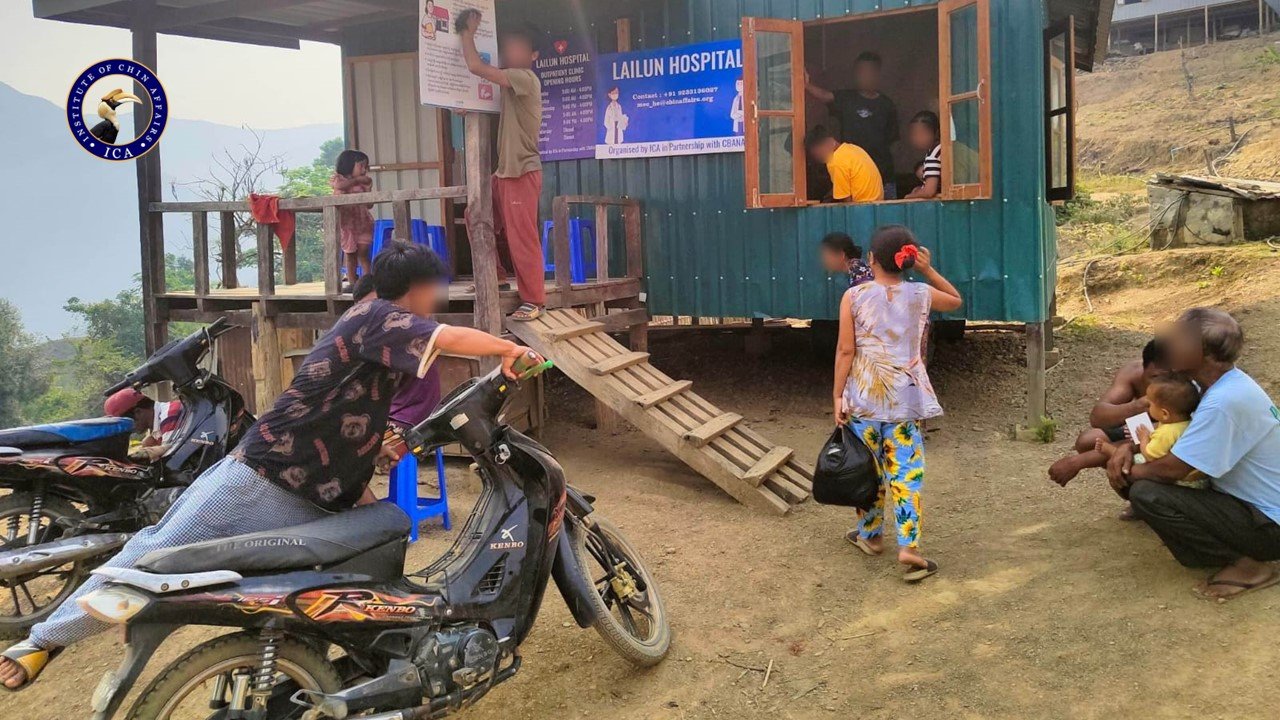 June 22, 2023, Comment off
INSTITUTE OF CHIN AFFAIR S (ICA) OPENED LAILUN HOSPITAL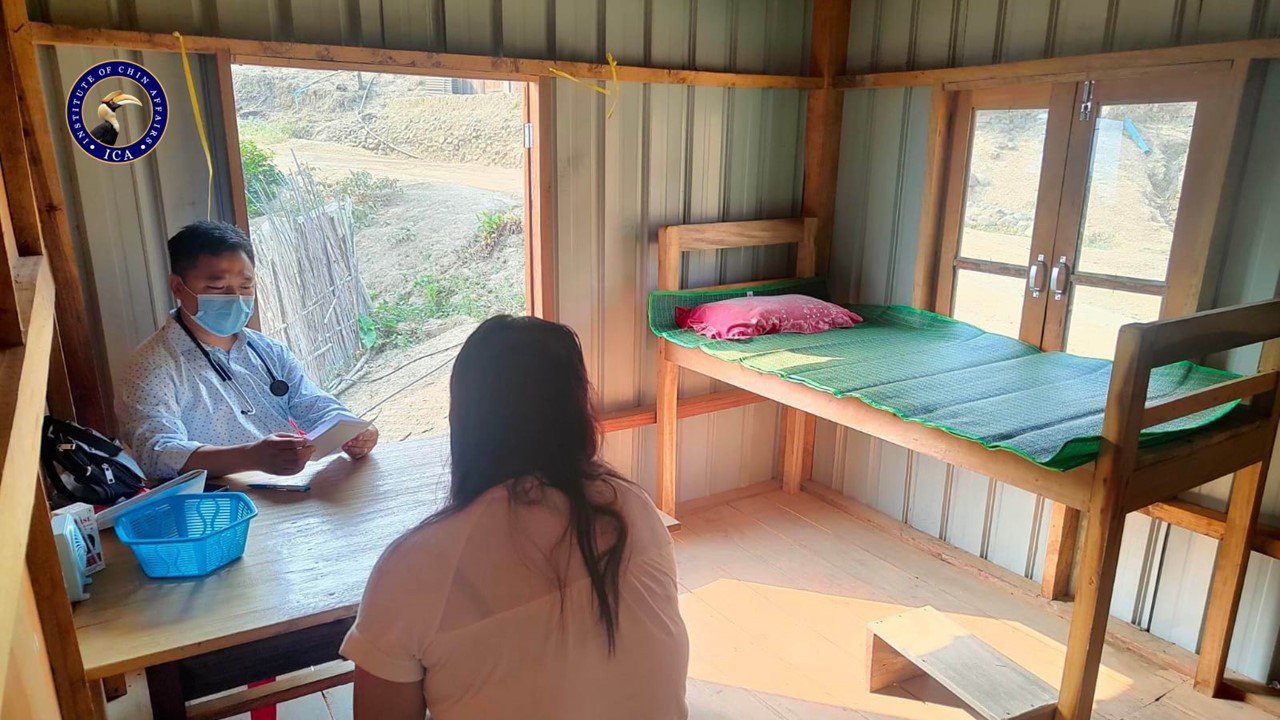 Lailun hospital was opened In Chin state by Institute of Chin Affairs (ICA) on May 12, 2023 somewhere in the secure area. Lailun Hospital is a 20 beds hospital. Till the 20th June 2023, more than 200 people have received medical treatment at Lailun hospital.
Voluntarily one clinic has been opened in one place in Falam Township in the name of Institute of Chin Affairs (ICA), and more than 7000 patients have received medical treatment in more than 2years since the Myanmar military Junta's usurpation.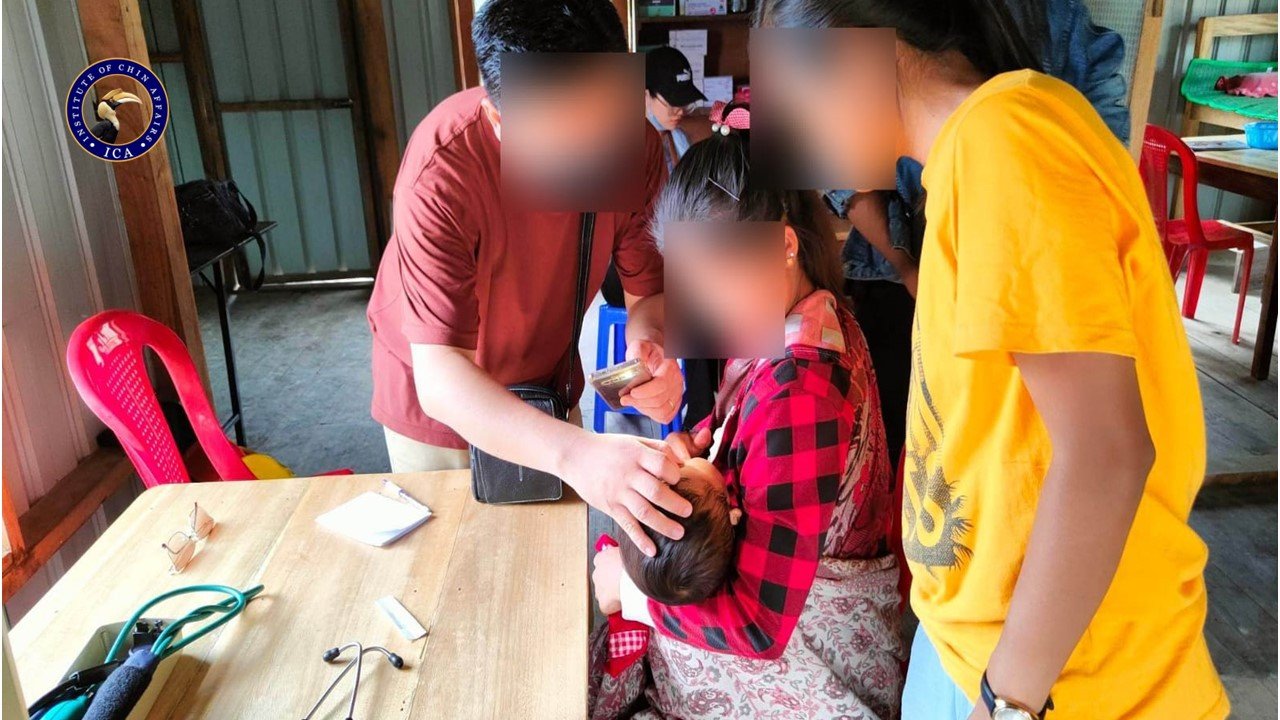 Another one more Lailun clinic also was opened by Institute of Chin Affairs (ICA) in Zokhawthar Village in Champhai District for the refugees from Myanmar in Mizoram State, and monthly Mobile Clinic was conducted in Uilui, Zote and, and almost 5000 patients have been treated. In Aizawl and its surrounding areas, the mobile clinic visited the displace people, including the Tuirial Refugee Camp and provided medical treatment to more than 300 patients.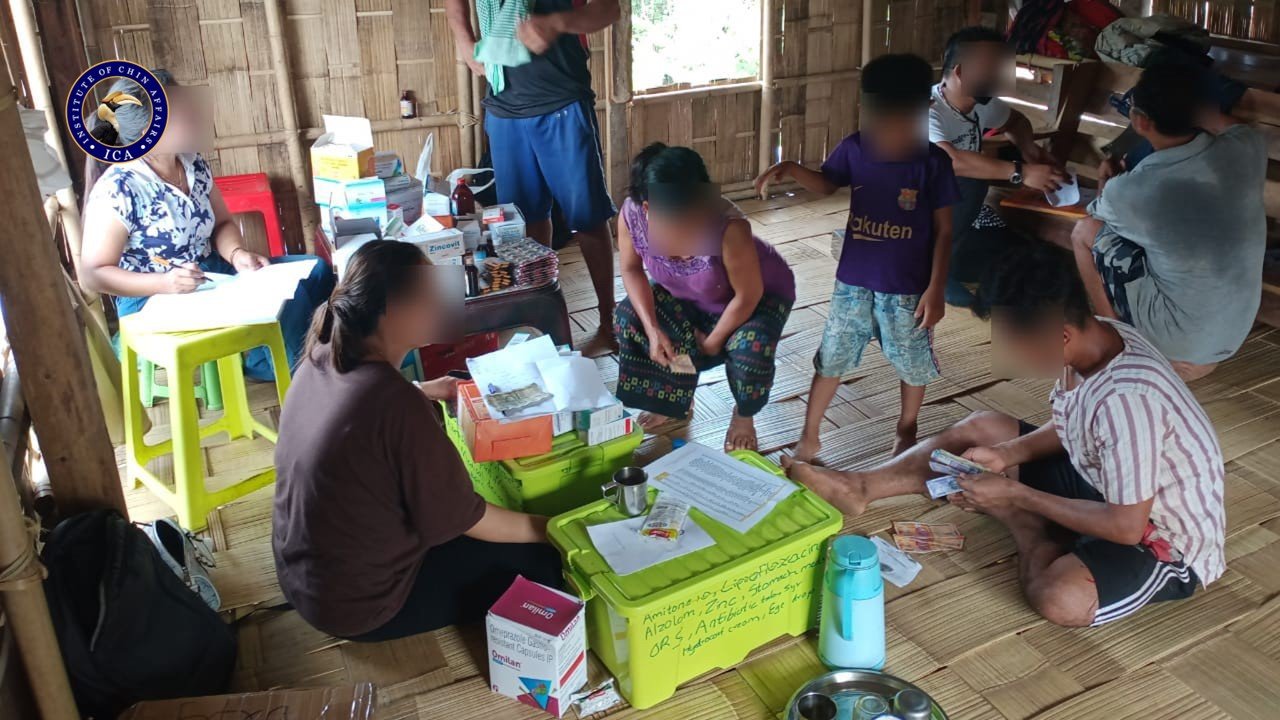 As the movement of the Institute of Chin Affairs (ICA), there are different departments are carried out in addition to health care such as education, research and humanitarian.