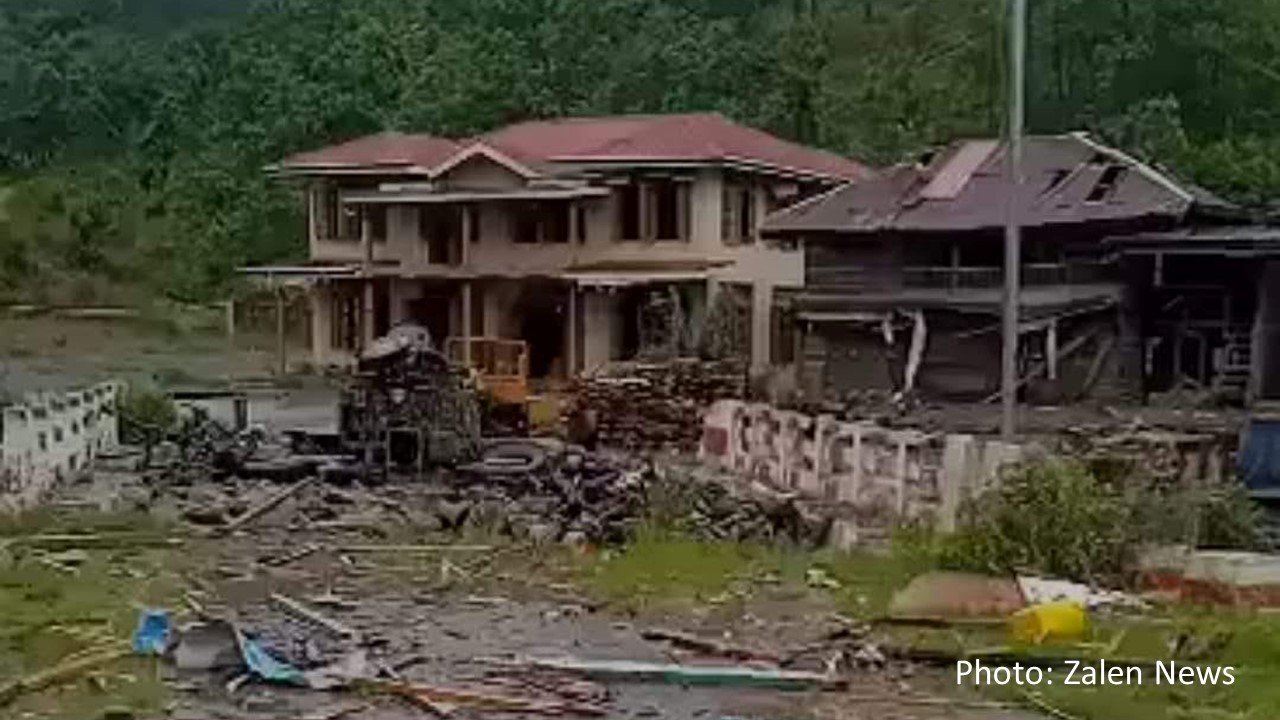 July 13, 2023, Comment off
Record number of Deaths of Chin till June 2023
Now, it has been almost two and half years since the military junta seized authority in Myanmar and ruled unjustly. In more than two years, the death of Chin has increased up to 109 deaths recorded for 6 months of 2023.   
The deaths of Chin from February 2021 to June 2023
After the military junta's upholding dictatorial system of power in the country, there were a total of 164 arbitrary killings against Chin from February 1st to December 31st in 2021.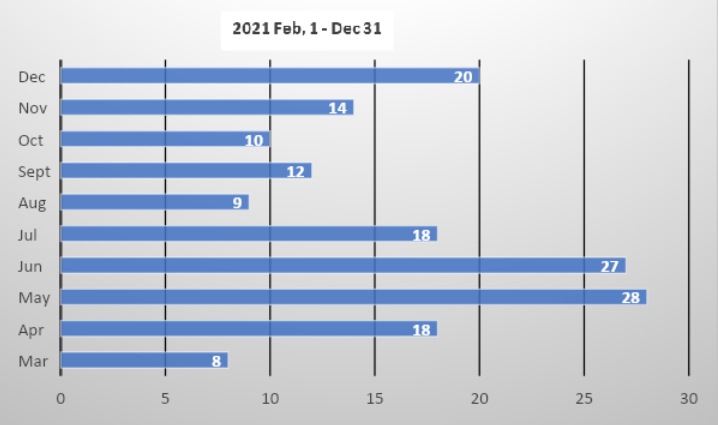 Between January and December 2022, the military junta committed arbitrary killings of 195 of Chin.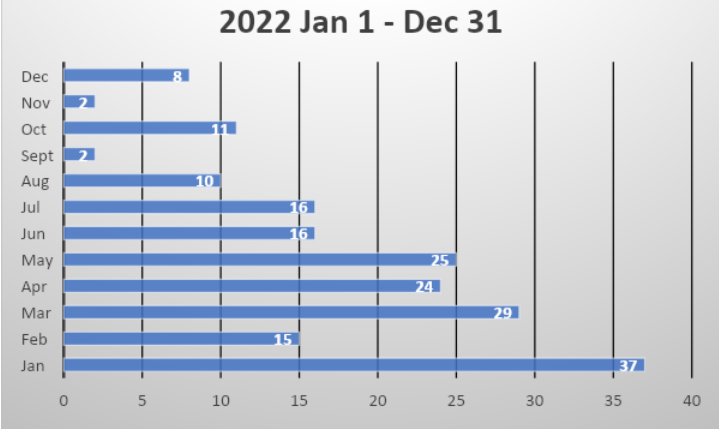 The military Junta killed a total of 109 against Chin unjustly between January and June of 2023.    
According to the above data, there were 359 Chin people deaths in 2021 and 2022, the period of 23 months and 109 of Chin national deaths in 6 months of 2023. The deaths of Chin people have become 23.3 percent in 23 months.  
The following lists are the deaths of Chin from January to June 30, 2023. 


Therefore, Salai Van Sui San, Deputy Director of Institute of Chin Affairs (ICA) urged that the International Community should pay special attention to political conflict in Myanmar and take effective executive necessity.