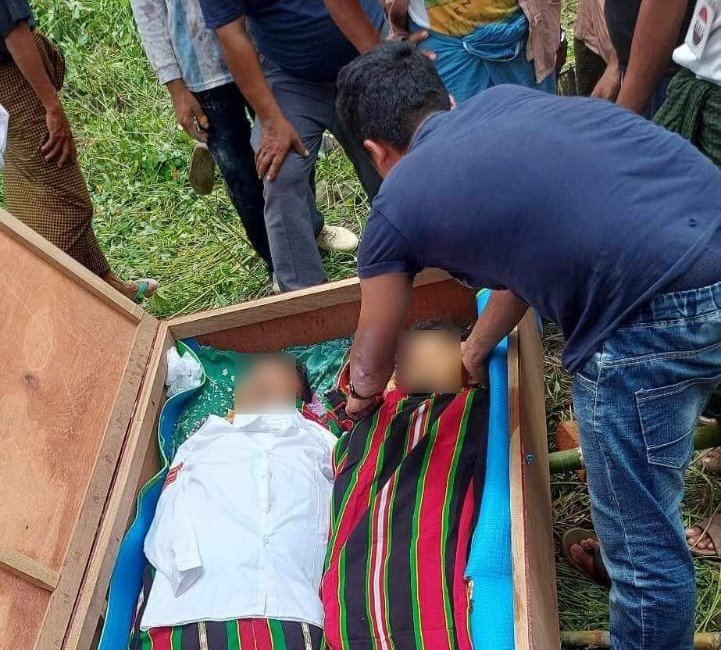 July 18, 2023, Comment off
2 killed, at least 5 injured by SAC troops' artillery fires 
A couple (25 year old man and 24 year old woman) were killed by the SAC junta's unprovoked firing of heavy weapons into their village of Cicai in Kalay township at around 8:00pm on July 13, 2023, according to reports.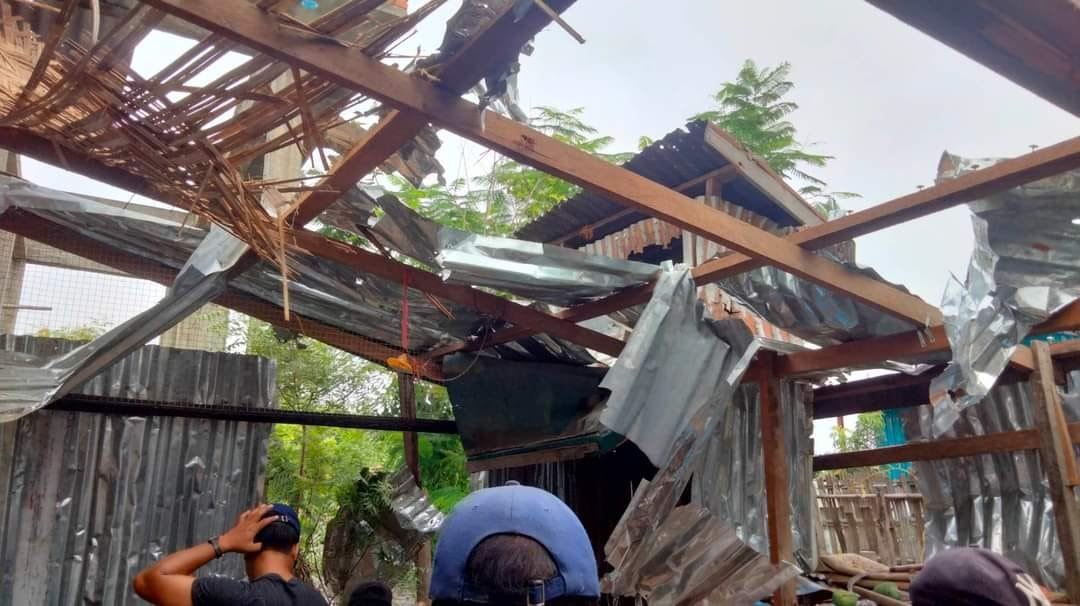 The couple's child (two-and-a-half-year-old) was injured in the head, and 2 girls over 10 years old from the front house were also seriously injured, according to reports.
On the same day, an artillery shell fired by the SAC troops exploded in Sataw village in Kalay township also, but no damage was reported.
In total, artillery shells were fired 7 times at Sekan (Cekan), Sataw and Cicai villages in Kalay township on the same day, killing a total of two civilians and injuring at least five.
#Loyalvan